Summit Telecommunications
was started by Warren Ferguson. After a long career with a major telco, Warren wanted to stay involved in the industry but in a more personalised setting.
Summit Telecommunications works directly with businesses to offer practical and independent advice and services in respect to their phones, data and security.
WE ARE PASSIONATE ABOUT
Emerging technologies and how to use them effectively
Providing reliable internet to residences and businesses in rural areas
Designing complete technology systems incorporating CCTV and communications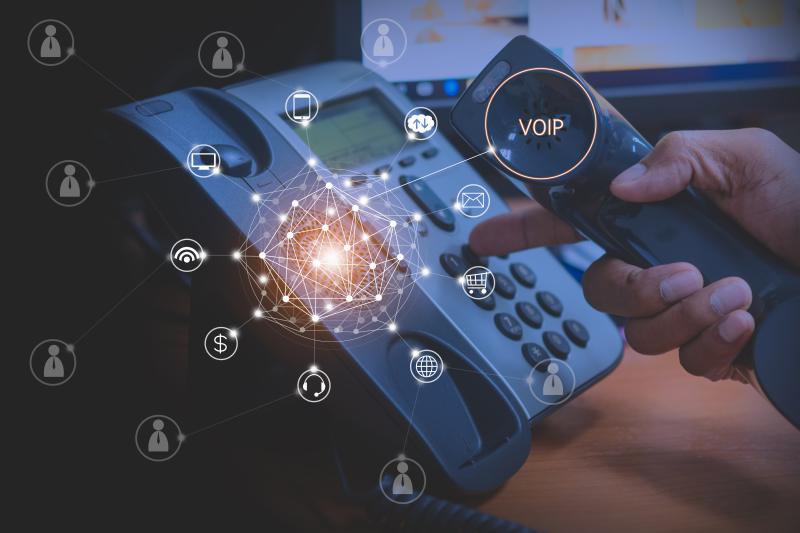 Why Choose Summit Telecommunications?
We understand rural telecommunication issues and the frustrations they cause. We believe in forming strong relationships with our customers and offering a wide range of high-quality products.
We work with you onsite to discuss and solve those connectivity and security issues that are negatively impacting the smooth operation of your business.
About Warren Ferguson
Warren has 20 years' technical experience in the telecommunications industry and has worked in a wide range of environments, from residential to small businesses, as well as mining. He is fully licensed to install phone, data, and security systems.
Warren enjoys solving phone and data connectivity issues and creating security solutions to protect equipment and your business.
Address
10 Carlyon Avenue
Gunnedah NSW 2380