Phone Systems
At Summit Telecommunications, we work with you to get the right phone system for your business.
Whether you're an onsite or virtual business, from small businesses to large businesses with multiple sites, we'll help you improve productivity and reduce costs.
Modern phone systems offer scalability, flexibility, and staff mobility connection options.
You can trust that your phone system will be installed and maintained by technicians who understand the importance of reliable communications for the success of your business.
Headsets
Conference Phones
NBN Plans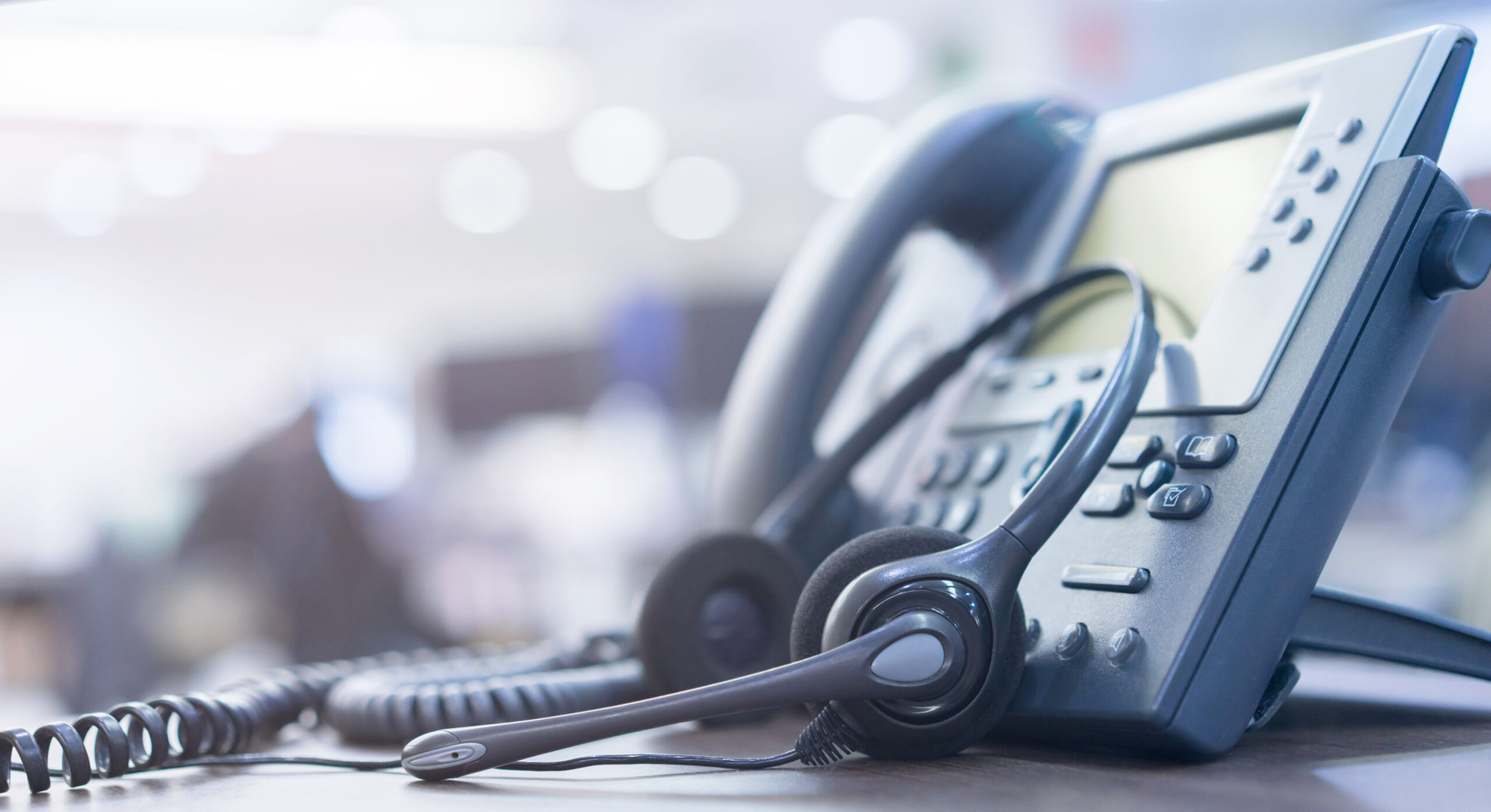 Farming Technologies
With advances in online technology, Farming Connectivity has never been more important.
Partnering with Powertec Communications, we can design your on-farm data network and improve cellular coverage where required, allowing farming businesses to access the latest emerging technologies.
Improved mobile coverage for home and vehicles
Improved data speed access
Remotely managed software for farm analytics
Security Systems
A quality CCTV system requires clear images with good coverage and responsive recording.
CCTV systems offer:
increased staff security
improved asset protection
These systems will help you to reduce unnecessary businesses expenses, such as theft and insurance claims.
Antenna point installation and relocations
Signal strength improvement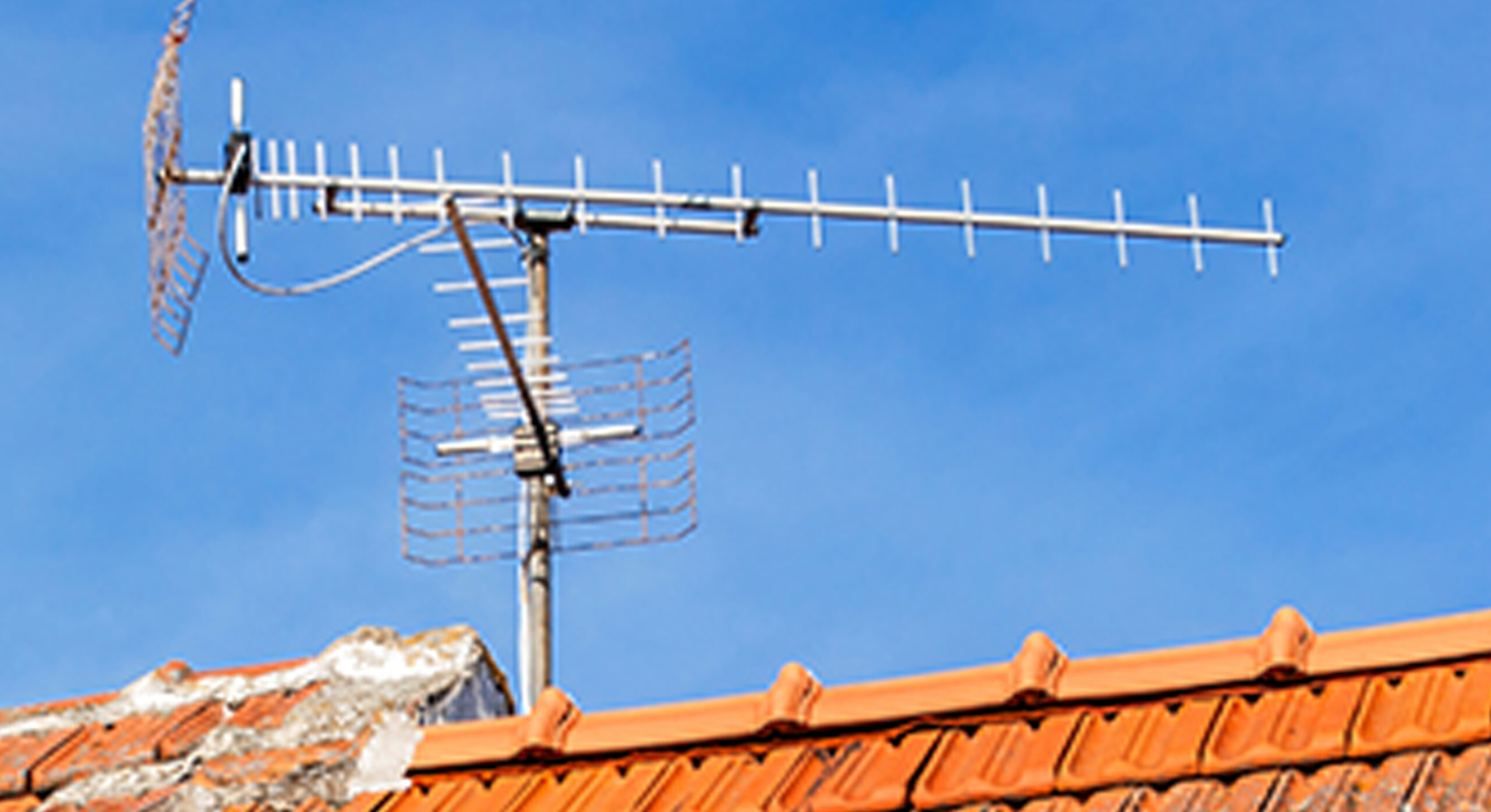 Data and Phone Cabling
Summit Telecommunications is a fully licensed data cabling company, dedicated to installing an efficient and safe data network that will maximise your data throughput. 
Communication rooms
Get rid of those messy wires!
Many businesses have a site of messy wires and over-crowded cupboards that lead to fire hazards, connection issues, and difficulty in equipment identification.
We can take the time to arrange your telecommuncations equipment into an identifiable, safe and organised area with room for future technologies.
Network cabling for your home or office
Installing network ports for your PC, TV, or games console can provide you with improved data speeds and more stable connections.
At the same time, this will take the load off your wireless network improving data speeds for your mobile devices.
Phone line port installations and relocation
We can relocate your phone line port to more conveninent locations to improve access to your phones and modem, and to maximise connection speeds.
Wifi access points
We can improve Wifi access around your office or home by installing Wifi access points in strategically placed locations.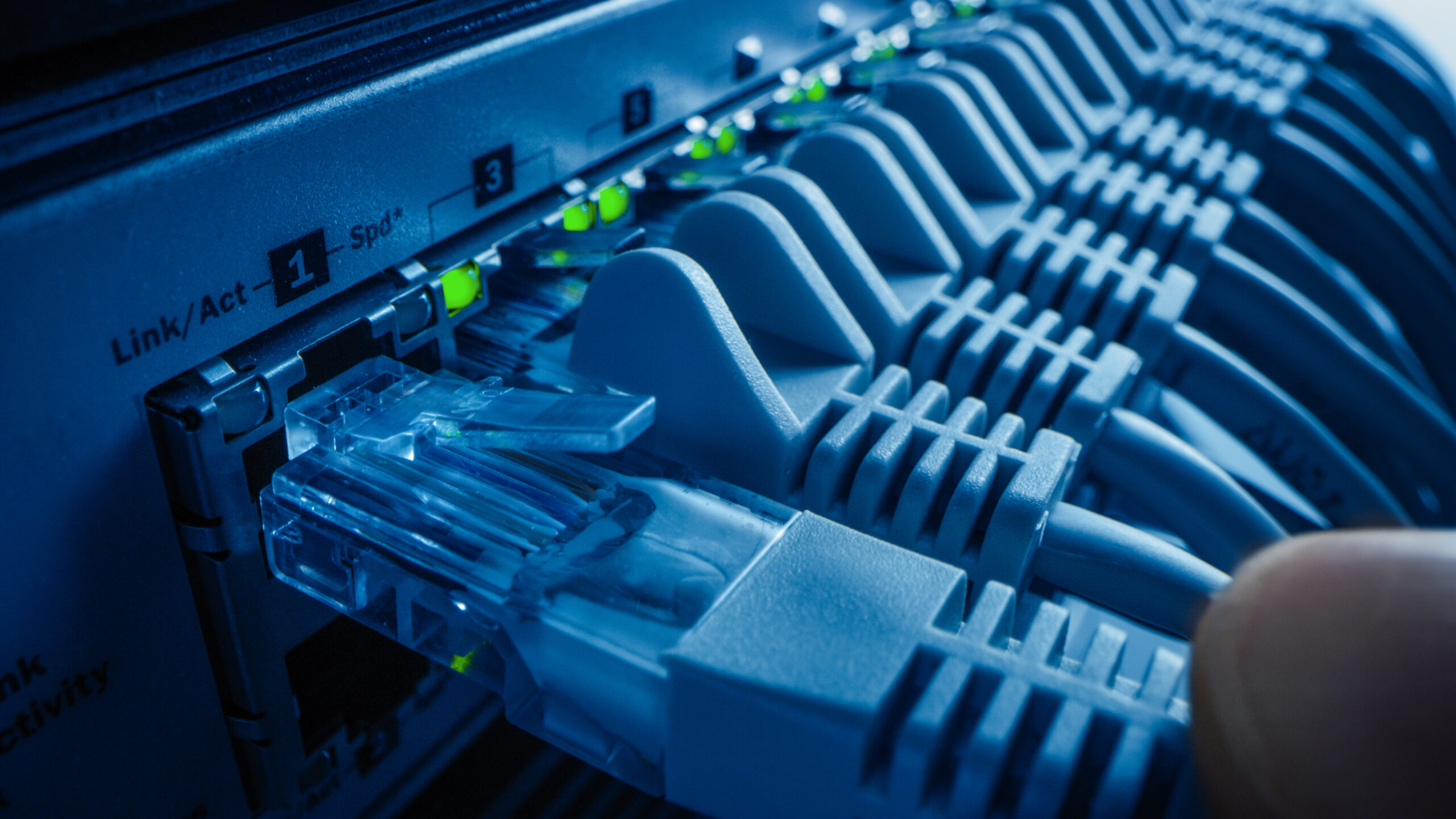 Address
10 Carlyon Avenue
Gunnedah NSW 2380